List of Members
Kearsarge Area Chamber of Commerce
MUSEUMS

Bradford Historical Society
The purpose of Bradford Historical Society is to bring together people interested in history, especially that of Bradford, and to promote a better understanding of our town and our American heritage. The society's major function is to discover and collect any material which may help to establish or illustrate the history of the area. BHS is funded by donations and membership dues. We are open during the summer on Saturdays at the Tin Shop (160 East Main St, Bradford NH) 10am-12pm, or by appointment 603-938-2078.
Member Since: 2017
5+ Years of membership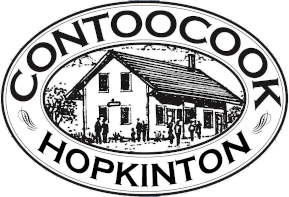 Contoocook Railroad Museum
The historic Contoocook Railroad Depot and Riverway Park is located in Contoocook Village. The park includes the train depot, the world's oldest surviving covered railroad bridge, a 1907 vintage passenger coach, and the Lewellen Bandstand. We offer warm and comfortable year-round meeting space for several groups and yours could be one too! If you're lucky, you may even be able to host your event on the coach! Contact us for more details.
Member Since: 2019
3+ Years of membership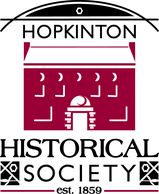 Hopkinton Historical Society
Founded in 1859, the Hopkinton Historical Society is a not-for-profit organization supported by membership dues and donations. It offers award-winning exhibits, programs and special events, as well as genealogical and historical research, throughout the year for its members and the general public. Its broad-ranging collections of papers, books, art and artifacts of historic value are housed in the William H. Long Building, an 1890 gift to the Society that is listed on the National Register of Historic Places.
Member Since: 2015
5+ Years of membership
Mt Kearsarge Indian Museum
A not-for-profit educational organization dedicated to connecting people with historic and ongoing American Indian cultural expression and respect for nature through the presentation of over 1,000 artifacts, festivals, group tours, a museum store and research library.
Member Since: 2009
Founding Member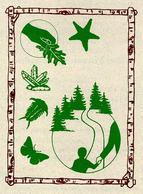 Nature Discovery Center
Hands on nature center with exhibits, collections, workshops, winter/spring programs, hands-on nature activities for all ages.
More...
Member Since: 2013
10+ Years of membership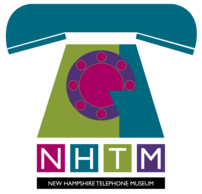 New Hampshire Telephone Museum
Take a walk down Memory Lane and discover over 130 years of telephone history at one of our country's finest exhibits of antique telephones and equipment. This educational resource, featuring the collection of Alderic O. "Dick" Violette, starts with a look at Alexander Graham Bell's invention and travels through the era of crank phones, local operators, party lines, automatic dialing systems, and wireless technology.
More...
Member Since: 2009
Founding Member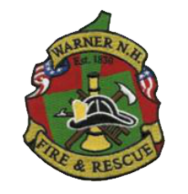 Warner Firefighters Museum
Originally founded in 1830 as Silver Lake Hose Co. No. 1, the Warner Fire Department has been in continuous operation for more than 185 years.The museum houses a wide array of antique firefighting equipment, including an 1824 Hunneman Handpumper, a ladder truck of the same vintage, and a 1927 Chevrolet Fire Engine. The museum is open by appointment and during town festivals. To schedule an appointment, call the Warner Fire Dept. at 603.456.2222 or the Telephone Museum at 603.456.2234.
More...
Member Since: 2009
Founding Member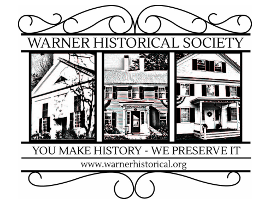 Warner Historical Society & Museum
Preservation of artifacts, photos, and history of Warner. Genealogical research. Upton Chandler House Museum is a non-profit cultural and educational center open during the summer months.
Member Since: 2009
Founding Member