List of Members
Kearsarge Area Chamber of Commerce
andover
AUTOMOTIVE REPAIRS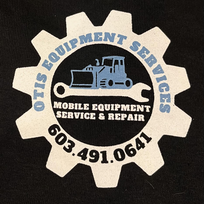 Otis Equipment Services
Mobile Equipment Services And Repair
Member Since: 2022
GIFTS

The Exchange
The Exchange is a vintage & farm inspired outdoor market located in Andover, NH.
Member Since: 2023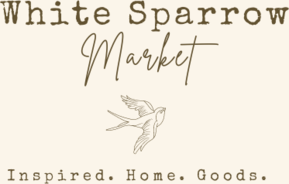 White Sparrow Market
Inspired Home Goods
Member Since: 2023
LUMBER/HARDWARE

Belletetes
Belletetes has been helping Southern New Hampshire build better since 1898. Our founder, Elie Belletete, believed that high quality products and outstanding customer service was the foundation for a lasting and successful business. A lot has changed over the years, but our commitment to this belief has remained the same. Today, we believe that what matters most is having the right products at the right prices, and the most highly trained people to maximize our service and your satisfaction.
Member Since: 2017
5+ Years of membership
MEDIA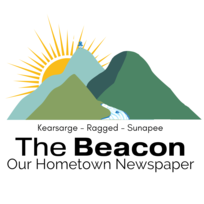 Andover Beacon
The Andover Beacon is published monthly (except for a combined December/January issue) by Community Publishing of Andover, Inc., a New Hampshire nonprofit corporation and 501(c)(3) tax-exempt public charity. The Beacon is mailed free to all Andover addresses. We depend on donations from the community for a large part of our operating budget.
Member Since: 2018
5+ Years of membership
RESTAURANTS/BARS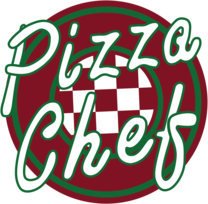 Pizza Chef of Andover
Andover Pizza Chef was established in 1996, is located in down town Andover next to Proctor Academy. Pizza Chef has always and continues to pride ourselves in excellent customer service, in-house made fresh food, and making sure you as the customer have the best experience. Whether you choose to eat in our cozy cabin feel dinning room, or if the weather allows eat at one of our many outdoor tables, or just swing in for take out, we are ready to serve you with a smile.
Member Since: 2022