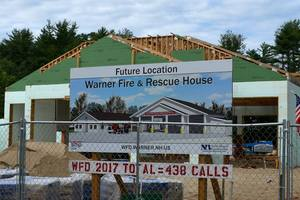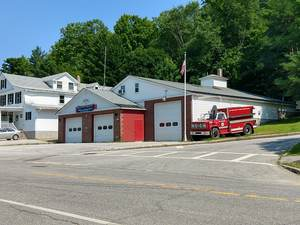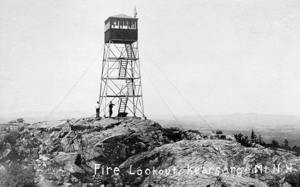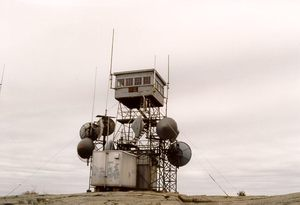 Warner Firefighters Museum
P.O. Box 444, One Depot St, Warner, NH 03278
Phone: 603-456-2222
Originally founded in 1830 as Silver Lake Hose Co. No. 1, the Warner Fire Department has been in continuous operation for the past 185 years. Currently classified as a call department where members are paid for the time spent responding to calls, the Warner Fire Department was originally volunteer and maintains all the best aspects of those roots today, with hundreds of volunteer hours spent each year in training and maintaining the station and equipment.
The Warner Firefighters Association, Inc., formed in 1986, was chartered to protect and preserve the history and memorabilia of the organization. In 2008 the Warner Firefighters Museum, located in the NH Telephone Museum building, opened to the public.
The museum houses a wide array of antique firefighting equipment, including an 1824 Hunneman Handpumper, a ladder truck of the same vintage, and a 1927 Chevrolet Fire Engine.
The museum is staffed by volunteers. It is open by appointment and during the Spring into Warner Arts Festival in May and the Warner Fall Foliage Festival in October. If enough Telephone Museum staff is on hand, they are happy to open the museum to visitors as well. To schedule an appointment, call the Warner Fire Dept. at 603.456.2222 or the Telephone Museum at 603.456.2234.
Admission is free. Donations greatly appreciated!