List of Members
Kearsarge Area Chamber of Commerce
EXERCISE/FITNESS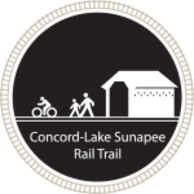 Concord-Lake Sunapee Rail Trail
Our vision is to create a multiuse path of 34 miles from Pierce Manse in Concord through Hopkinton, Warner, Sutton, Bradford and reaching Lake Sunapee at Newbury harbor. Wherever possible the trail will make use of the old Concord to Claremont railroad grade. We are a 501c3 non-profit.
Member Since: 2017
5+ Years of membership

S & W Sports
We are a full-service bike, ski, and board shop. We carry a wide range of products - everything from your kids first bike to a high-end road machine or downhill rig. During the winter months we sell a complete range of Alpine and Nordic equipment, and the very latest snowboard gear. Our staff is knowledgeable and courteous. Whenever you walk into our shop, either to make a purchase or for service, we are here to assist you. We invite you to stop in any time to check out our store in tax free Concord, NH.
Member Since: 2017
5+ Years of membership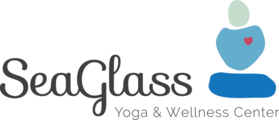 Sea Glass Yoga & Wellness Center
We offer Svaroopa yoga classes, Trivaet Meditation, Card Readings, and HMI Healings; Monday-Saturday. Ask us about Juice Plus+ Shred10, Young Living (TM) Aroma VI Yoga & Herbal Teas! "Yoga's stated goal is for you to live in the Experiential Knowing of your own Divine Essence (svaroopavidya)." Swami Nirmalananda
Member Since: 2018
3+ Years of membership