List of Members
Kearsarge Area Chamber of Commerce
ARTS & CRAFTS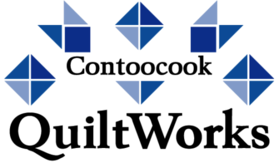 Contoocook QuiltWorks
Hester Campbell and Ruth Fischer are passionate about beautiful stitches that will enhance your quilt top. Their Gammill Statler (long arm quilting machine) runs daily at Contoocook QuiltWorks, on Fountain Square, downtown Contoocook, NH. In addition to provision of longarm quilting services, they have a delightful collection of quilts for sale. They come in all sizes, traditional and contemporary, and they make wonderful gifts for any occasion! They are eager for you to stop in!
Member Since: 2019
3+ Years of membership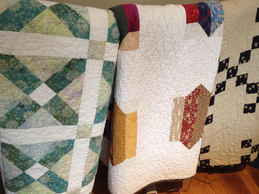 Dancing Crane Quilting
You pour your creativity, memories and passion into your quilt. Trust Dancing Crane Quilting to honor your vision. Owner Suki Wright has been quilting her customer's creations since March of 2000. Services include edge to edge, binding and basting.
More...
Member Since: 2017
5+ Years of membership
Quilted Threads
Your destination for fine materials, fresh inspiration, and satisfying solutions. Visit Quilted Threads and discover how our exceptional service, thoughtfully selected materials and tools, and creative energy distinguish us as a premier quilt shop for all your needs!
Member Since: 2019
3+ Years of membership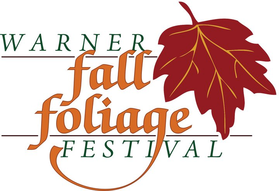 Warner Fall Foliage Festival
This association is organized as a non-profit organization for the purpose of promoting, planning and supporting an annual Fall Foliage Festival, the proceeds of which shall be used for community projects of the Town of Warner.
Member Since: 2012
10+ Years of membership