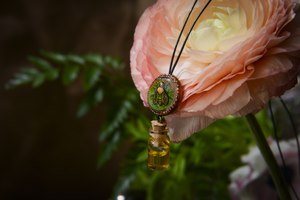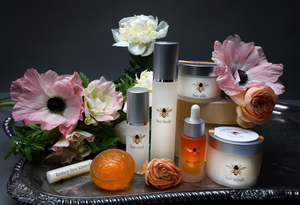 Beeline LLC
P.O. Box 757, 283 Western Ave, Henniker, NH 03242
Phone: 603-470-6661
Beeline LLC is a small buzzing manufacturer of natural skin care products located in Henniker, NH. Beeline products are made with beeswax and honey from local beekeepers. The line includes natural moisturizing skin creams, stress relieving skin mists, soaps, facial scrubs, soothing lip balms and an award winning lotion candle. Just recently Beeline has introduced new therapeutic products made with CBD with, of course, beeswax and honey.
Proud supporters of 'Shop Local', and local artisans - utilizing their work in Beeline products - local potters, woodworkers and beekeepers.
Beeline LLC is a lifetime member of the NH Beekeepers Association - a portion of Beeline profits are donated to the Honeybee Research fund. Catch the Buzz and Give Bees a Chance!