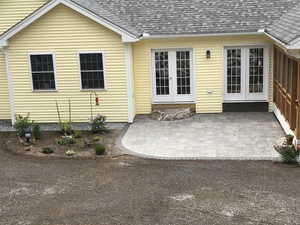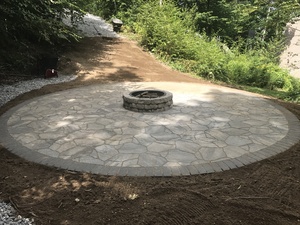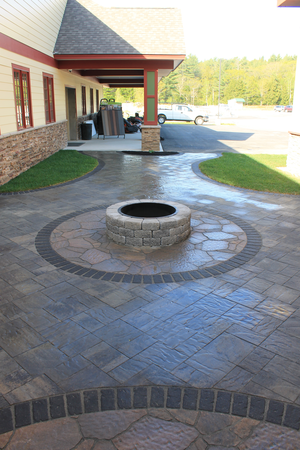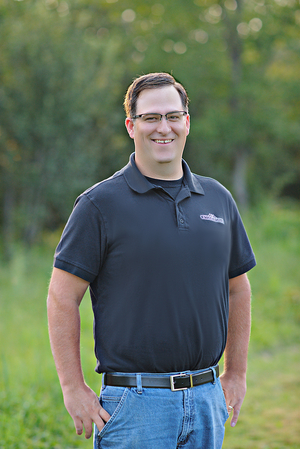 StoneWorks Landscape Design & Construction
Mailing: P.O. Box 99, Wilmot, NH 03287
Business: 5 NH Route 11, Wilmot, NH 03287
Phone: 603-491-1430
History
Established in October of 2016, StoneWorks Landscape Design & Construction specializes in creating beautiful outdoor spaces in the Greater Kearsarge and Lake Sunapee region for both commercial and residential clients.
Industry Experience
StoneWorks Landscape Design & Construction is led by Peter and Jen Johnson of Wilmot, New Hampshire. Peter has enjoyed creating outdoor spaces that are customized for families and businesses alike for over ten years. He carries a passion for high quality workmanship and design which is displayed in every project that the company completes. Peter takes pride in crafting projects that can be enjoyed for years to come as well as being able to create solid investments for each of his clients. He is a firm believer in delivering the most positive experience possible to each client, regardless of size, in both the fieldwork and customer service that StoneWorks provides. StoneWorks utilizes top of the line equipment for all services offered and is well-equipped for projects of any size in both residential and commercial applications.
Services Offered
StoneWorks Landscape Design & Construction specializes in creating beautiful outdoor spaces and landscapes. Peter and his team take an organic and customized approach to each project ensuring that every customer ends up with their expectations met, or hopefully exceeded. Their current service offerings include, but are not limited to:
Patios
Walkways
Walls
Firepits
Tree & Shrub Planting
Lawn Installation (Seed or Sod)
Property Maintenance
Light Excavation
Snow Plowing & Removal
Process
Once you've begun working with StoneWorks, you will quickly realize that you haven't just hired another company to help make your property look nicer - you've found a partner that cares as much about your property as you do. StoneWorks approaches each project with the same high level of care and effort and guarantees customer satisfaction across the board in everything that they do. StoneWorks is pleased to offer free initial consultations and quotes and Peter Johnson is always more than happy to assist customers with the dreaming, designing and building of their perfect outdoor space. Peter is a master in his ability to come up with creative ways to accomplish projects, both on time and within budget. He believes that people should be able to afford customized outdoor spaces for their families to enjoy and is committed to delivering this opportunity to each customer that he works with.
Recent/Current Projects
Display at Belletete's, Inc. | Andover, NH
Patio and Walkway Design and Installation | Bradford, NH
Patio and Firepit Design and Installation | Newbury, NH
New Basketball Court Construction - New London Elementary School | New London, NH
Customer Testimonials
"Family run business that does beautiful work and has amazing customer service!"
"He is very dependable, does a great job, working well with his equipment and very fair with the pricing. Call him for your next project."
"Five stars is not enough for the quality work done by Stoneworks Landscape Design and Construction. Peter Johnson is honest, efficient, dependable and does amazing work. He is overseeing the basketball court project at the New London Elementary School playground and has done an incredible job and donated much of his valuable time. He has handled all the bumps in the road with ease, communicated well and helped us find solutions to every issue. We will certainly have Stoneworks put in our new walkway and any other landscaping projects we need at our home in the future. This is a small family business, but they have the knowledge and resources to get any size project accomplished."