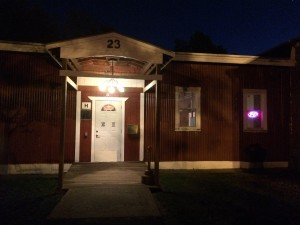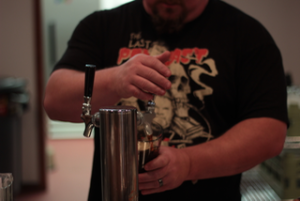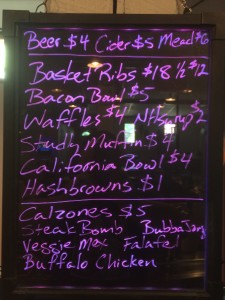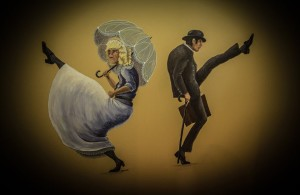 Area 23
254 N State St - Unit H, Concord, NH 03301
Phone: 603-552-0137
Area 23 is located at 254 No State St, Unit H (in the Smokestack Center) Concord, NH.
We are a bar that serves craft beer, cider, and mead along with a fun little menu. Area 23 features 5 dart boards, a pool table, Touchtunes jukebox, and one (that's 1) TV. We aren't the kind of place that covers you up with screens and mass media, more the kind of place where you can actually have a conversation and play some games.
Check out our Facebook page for event invites and daily menu updates.