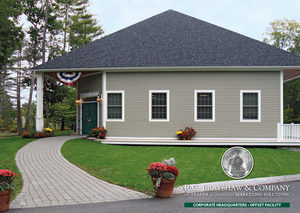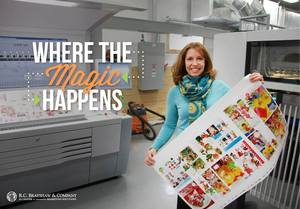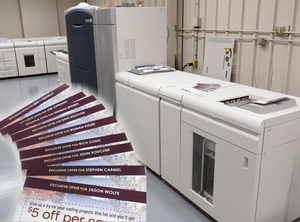 R.C. Brayshaw & Company
P.O. Box 91, 45 Waterloo St, Warner, NH 03278
Phone: 603-456-3101
Fax: 603-456-3105
R.C. Brayshaw & Company
The Leader in Innovative Marketing Solutions
Serving the Greater New England area from three New Hampshire locations in Warner and West Lebanon Open Monday-Friday from 8:00 - 5:00 Contact us via Email at [email protected] or (603) 456-3101.
Established in 1979, R.C. Brayshaw and Company provides Integrated Marketing Services combining the benefits of print, web, social and mobile medias to create innovative and effective marketing solutions. Utilizing the most sophisticated and technologically advanced systems and equipment available today, R.C. Brayshaw has the experience and ability to satisfy all your marketing needs.
Our services include Integrated, Cross Media, Social Media, Mobile Optimized, and Targeted Marketing Campaigns; as well as Graphic Design, Web Design, SEO Services, Offset and Digital Printing. Our Wide Format services include specialty P.O.P. items, banners, signs, posters, banner stands and Trade Show booth materials. We also offer a full line of promotional items, CD/DVD Duplication, and Mailing and Fulfillment Services, providing a one-stop opportunity to assist you in promoting your products or services.
We are results oriented, focusing on how we can help you develop a greater return on your marketing and promotional campaigns. Call or Email us today!