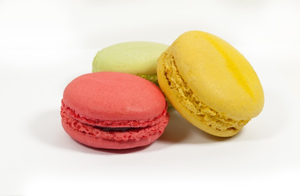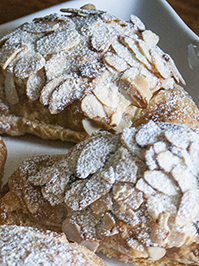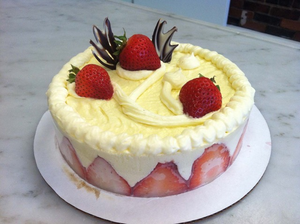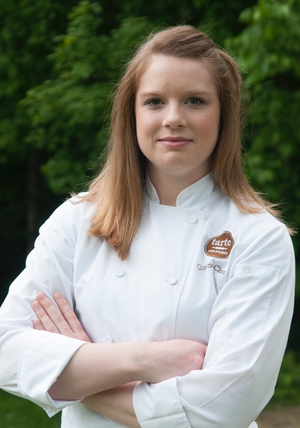 Tarte Cafe & Bakery
46 Main St, Andover, NH 03216
Phone: 603-748-5359
Tarte Cafe & Bakery specializes in classic French pastries, cakes and desserts. Pastry Chef Corinne Cline's pastries can be found throughout New Hampshire at farmer's markets and specialty shops. Wholesale, wedding cakes/desserts and special orders available.
In 2013, Pastry Chef and Owner, Corinne Cline graduated from the Professional Pastry Program at The Cambridge School of Culinary Arts in Cambridge, Massachusetts. Upon graduation, she received the St. Michel Award for overall excellence in the pastry arts. Corinne was fortunate to study under the direction of Delphin Gomes, New England's premier master pastry chef. Following her graduation, Corinne worked as a production baker at Boston's well-known pastry shop, Flour Bakery + Cafe.
She is a 2012 graduate of Hiram College and 2008 graduate of Proctor Academy. It was during her Proctor study-abroad program in France that Corinne first gained an appreciation for European pastry. She has since returned to France several times and has studied at L'Institut Paul Bocuse in Lyon.
Tarte is the 2014 Winner of the Best Chocolate Judges' Award at the 14th Annual Lake Sunapee Region ChocolateFest Chocolate Challenge.
In addition to the various social media links shown above and below, you can find us on Instagram at tartecafebakery